A 90-minute documentary feature
4k, English & Afrikaans with subtitles
Undercurrent Film & Television / SaltPeter Productions

The incredible story of two parents whose baby was stolen at birth, who miraculously found her 17 years later, and who then lost her again…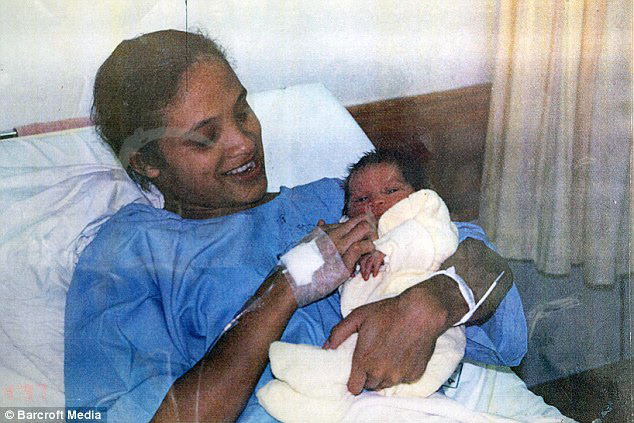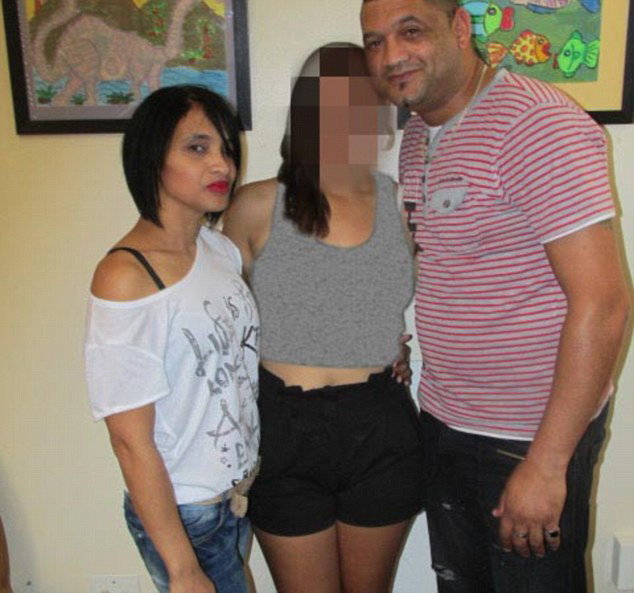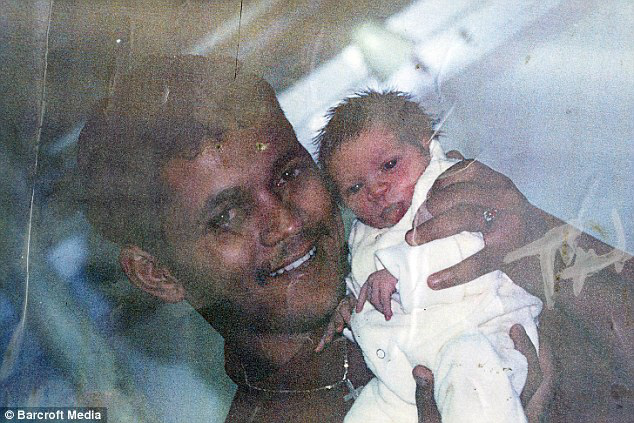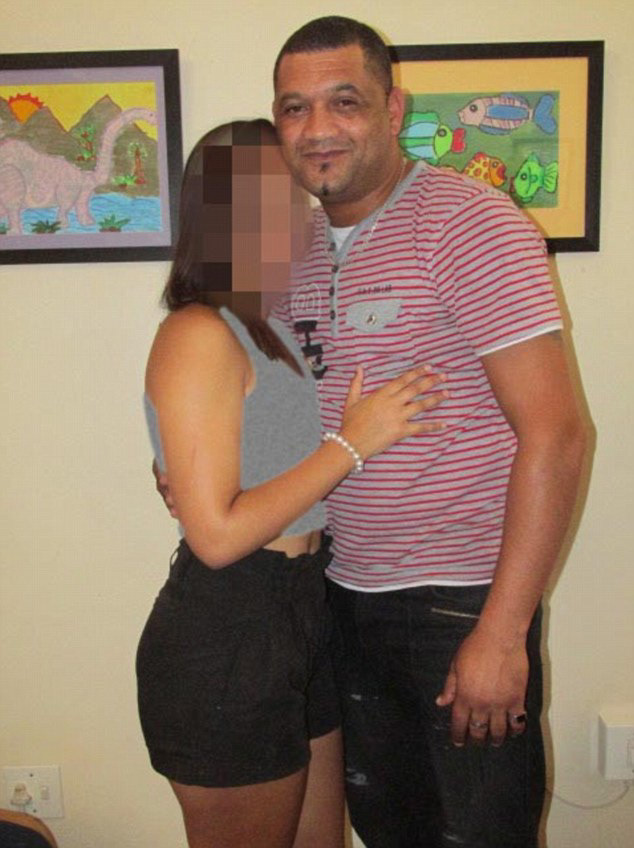 GIRL TAKEN: will tell the gripping story of the past 19 years in the lives of Morne and Celeste Nurse, how they found and then again lost their first child.  Extensive and carefully crafted interviews will be filmed with all players in the story: staff at the hospital, State witnesses, family members, friends, detectives, and most of all, Morne and Celeste.  A large collection of both private and news archive material will be employed, and the narrative will unfold in a riveting and often morally challenging manner, one in which the audience will experience highly contradictory empathies. The film will also observe the lead-up to the final sentence date, and reveal how relationships between main players unfold over the months afterwards.  Celeste's battle with cancer, and the impact of the kidnapping on their lives and relationship will be extensively covered.  Larger exploration of issues around motherhood, identity, the conflict between classes, restorative versus punitive justice, and the choices available to disadvantaged women in South Africa will develop from within the narrative. 

The film will be co-directed by Emmy-award winning Francois Verster (A LION'S TRAIL, WHEN THE WAR IS OVER, THE MOTHERS' HOUSE, SEA POINT DAYS, THE DREAM OF SHAHRAZAD) and Simon Wood (FORERUNNERS, ORBIS, THE SILENT FORM).

An exclusivity deal has been signed with the Nurse family and Miche Solomon.